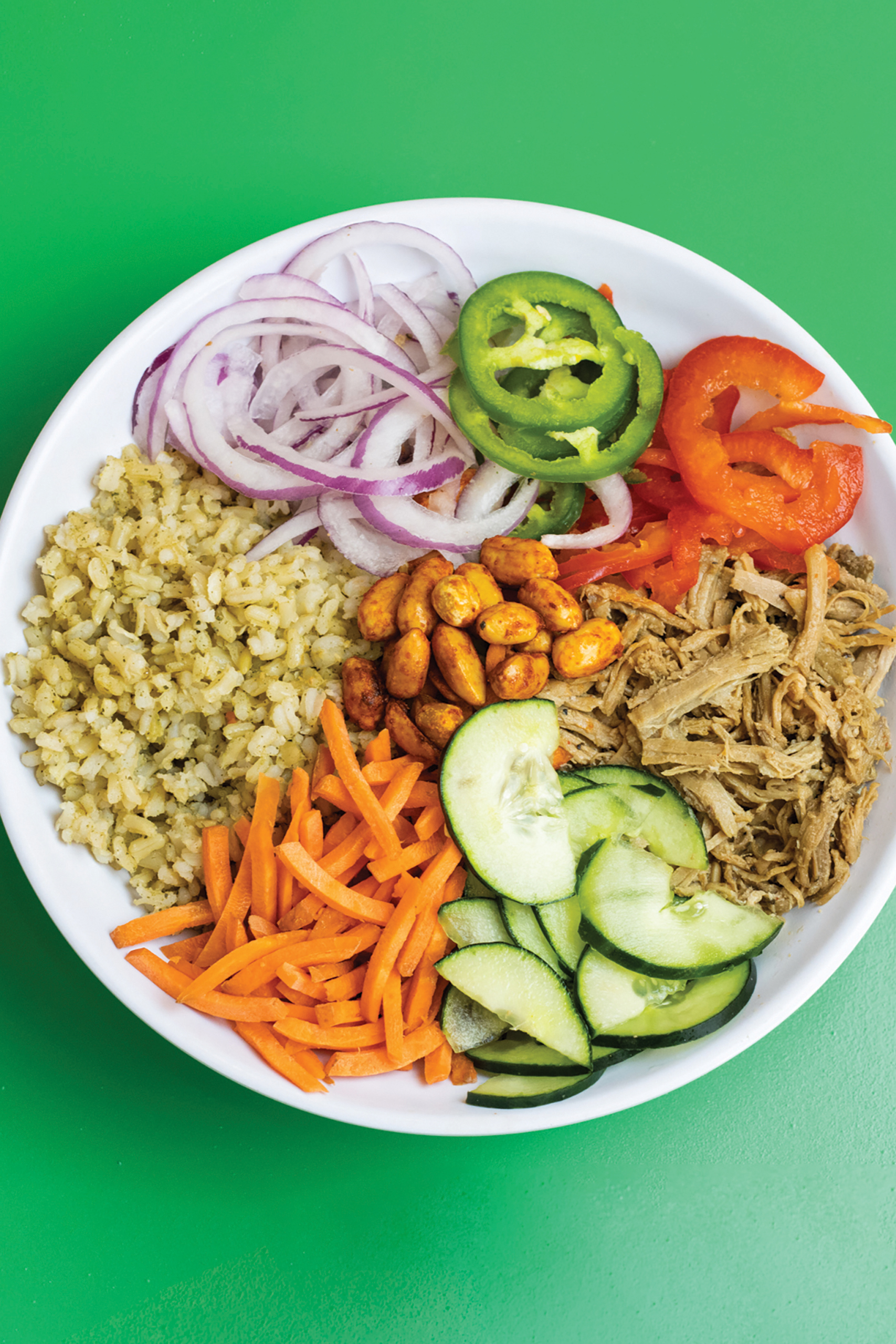 Grain Bowl of our dreams. 
This bowl is inspired by Vietnamese flavors with a Coolgreens twist. We use antibiotic free Tender Belly Pulled Pork, loads of fresh veggies for crunch and flavor, cilantro lime brown rice, sriracha roasted peanuts to add a little spice and top off with a spicy vinegar to bring all the flavors together.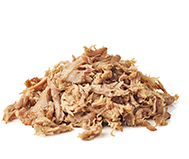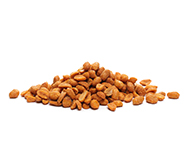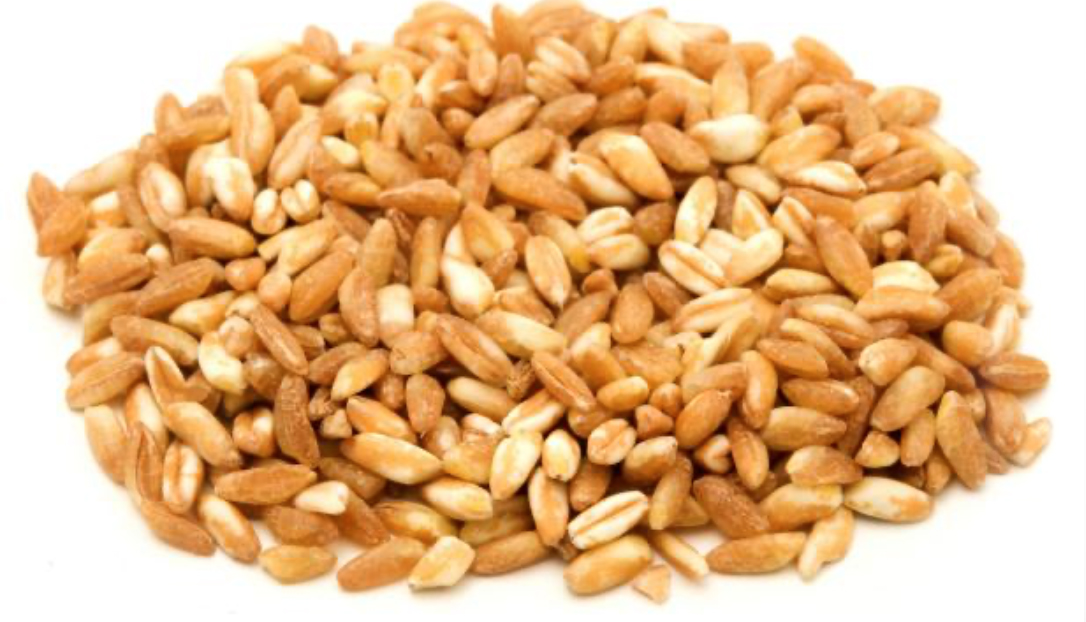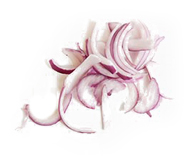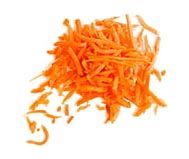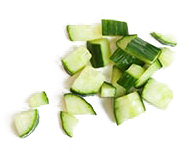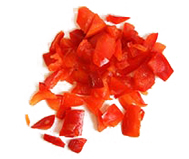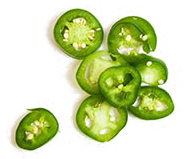 While we take steps to minimize the risk of cross contamination, we cannot guarantee that any of our products are safe to consume for people with nut or gluten allergies.

Refreshing mixes of greens and our variety of fresh-sliced vegetables, fruits, seeds, toppings, and a selection of signature dressings and fresh ingredients. We make salads that are as flavorful as they are fresh. Calorie count does not include dressing.