A little heat. A whole lotta flavor.
This bowl has a subtle spice that adds flavor without too much heat. Fresh spring mix and baby arugula is tossed with black beans, roasted poblano peppers, avocado, corn, corn tortilla chips, artisan blends of cheese, and dressed with our signature southwest vinaigrette. 
400 cal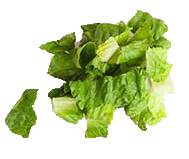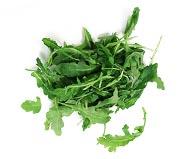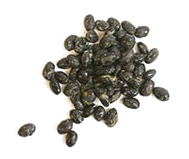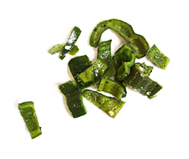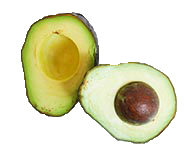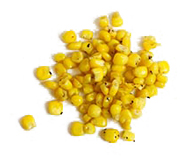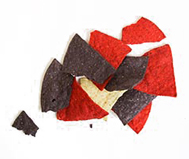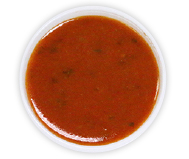 While we take steps to minimize the risk of cross contamination, we cannot guarantee that any of our products are safe to consume for people with nut or gluten allergies.

Refreshing mixes of greens and our variety of fresh-sliced vegetables, fruits, seeds, toppings, and a selection of signature dressings and fresh ingredients. We make salads that are as flavorful as they are fresh. Calorie count does not include dressing.