A salad made just for you.
The Local Favorite is a salad crafted with our guests in mind. We have affectionately named this salad to your local restaurant; Sooner, Heartland Husker, Lonestar, and the Garden Salad. This salad is crafted with the most ordered toppings at Coolgreens. Spring mix, carrots, red onion, tomato, and cucumbers with our housemade ranch dressing.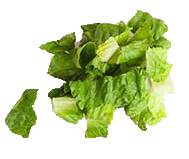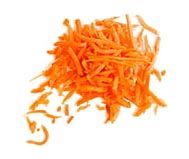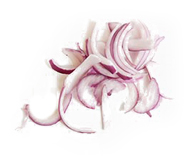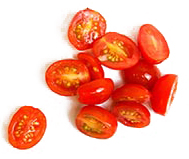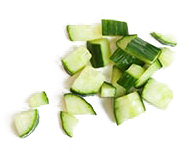 While we take steps to minimize the risk of cross contamination, we cannot guarantee that any of our products are safe to consume for people with nut or gluten allergies.

Refreshing mixes of greens and our variety of fresh-sliced vegetables, fruits, seeds, toppings, and a selection of signature dressings and fresh ingredients. We make salads that are as flavorful as they are fresh. Calorie count does not include dressing.