Healthy Catering for your lifestyle.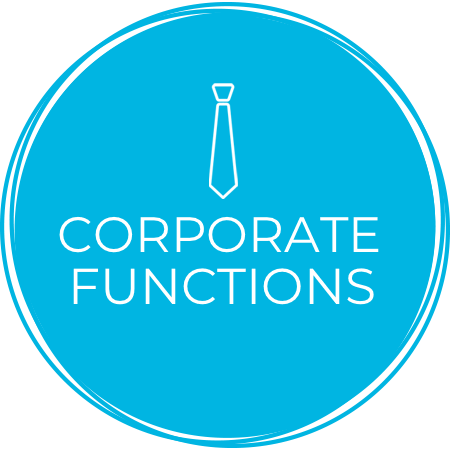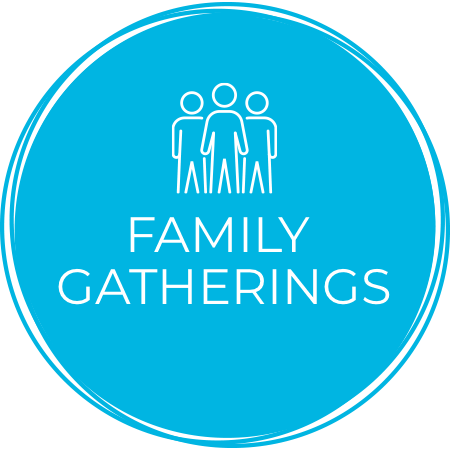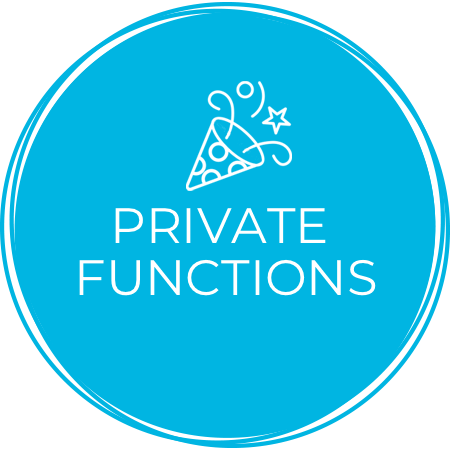 All of our menu items are packed with fresh, nutritional ingredients guaranteed to satisfy a crowd.
Coolgreens lets you build a fresh, flavorful experience at the office, your home, or wherever you want guests to have deliciously healthy food options. Whether it's a small group or a bigger party, we've got you covered (just try to leave some for everyone else).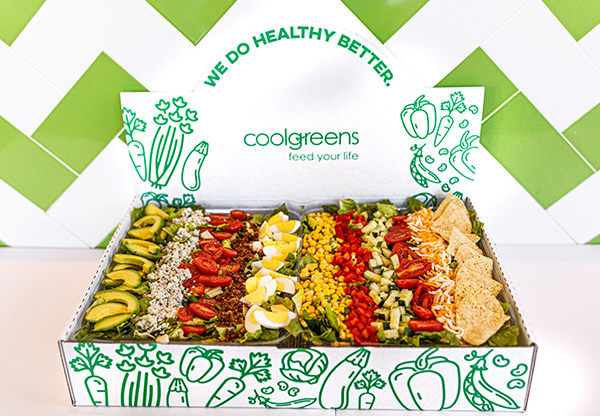 How it works:
Choose from a variety of Coolbox options featuring your selection of salads and wraps. Or pick custom boxes, complete with sides, drinks, and your choice of desserts. For a truly customized experience, build your own order from our selection of wraps, sandwiches, salads, and bowls!