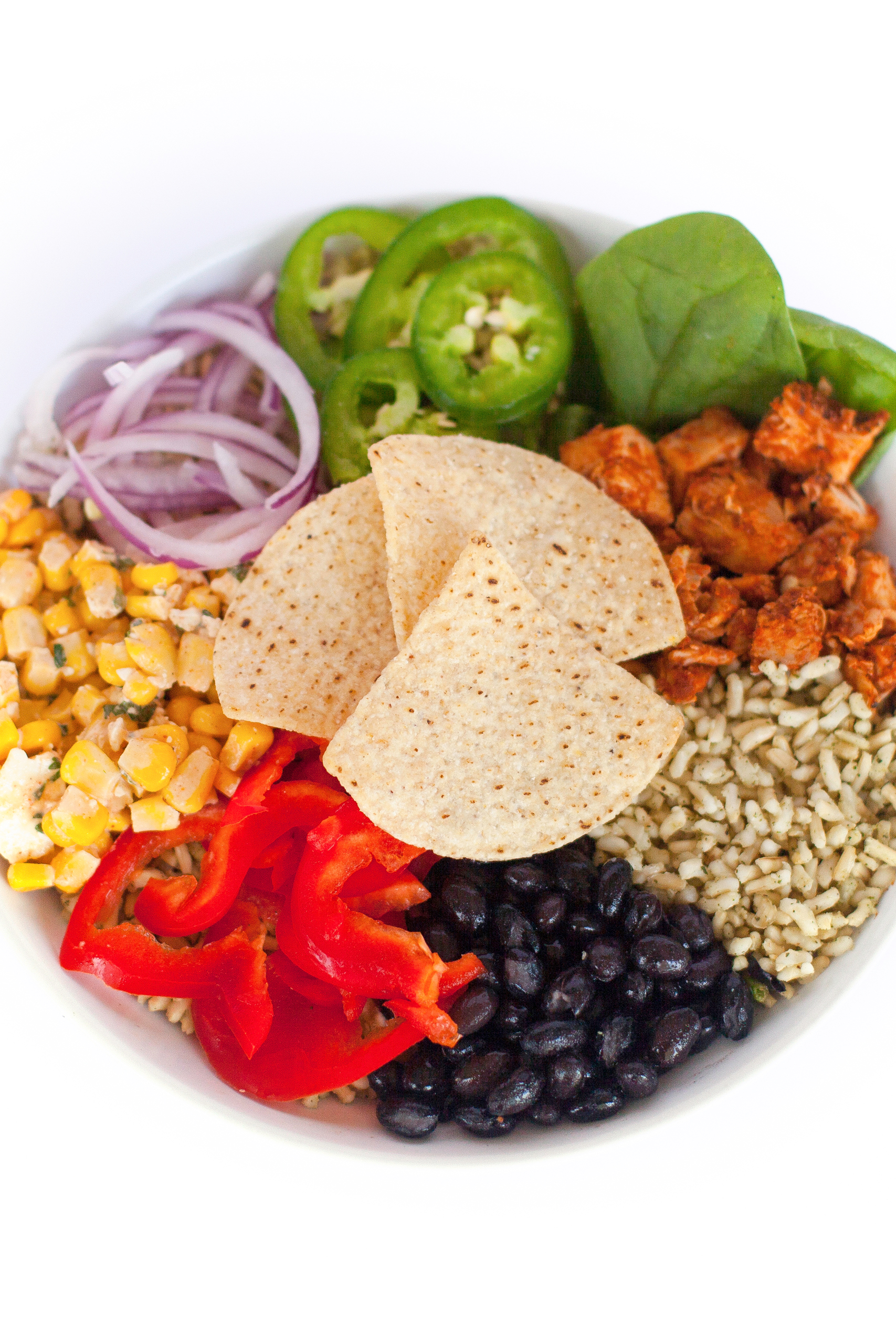 ​ 

​
Let's Fiesta!
Our NEW Fiesta grain bowl features our spicy chicken, house-made elote corn, red onion, sliced jalapeño, tortilla chips, red pepper, black beans, fresh spinach, our NEW Cilantro Lime Brown Rice, and our signature Avocado Cilantro Dressing. 
580 cal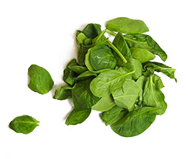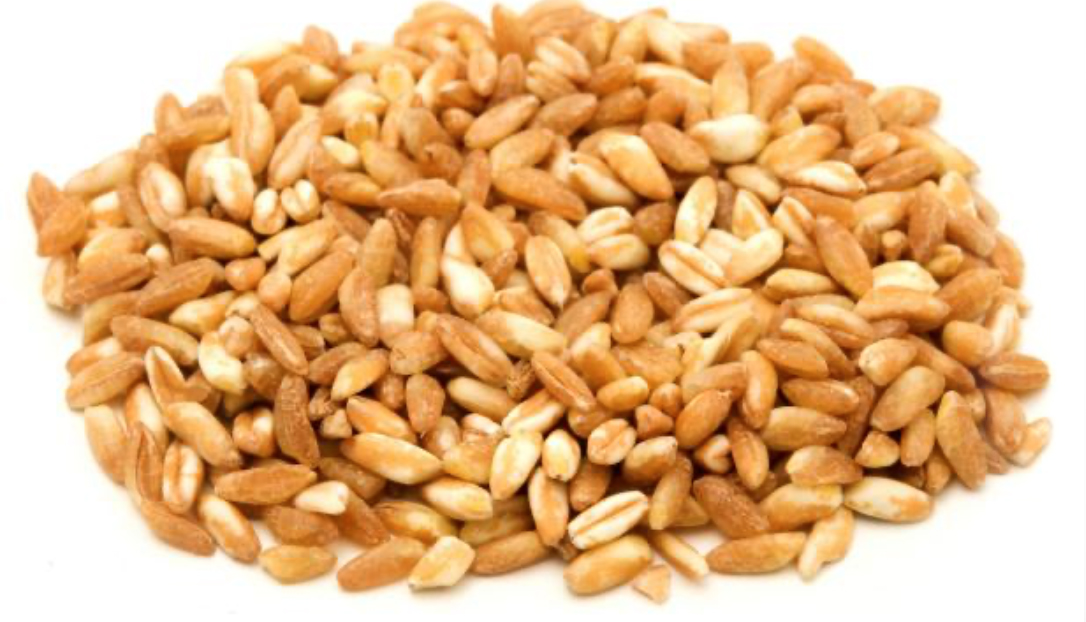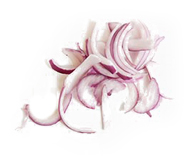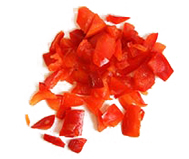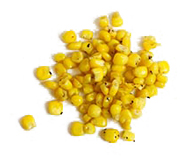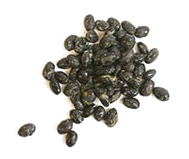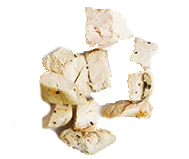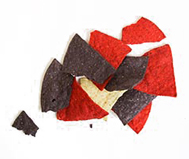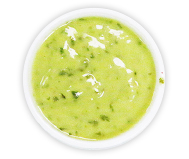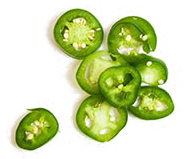 While we take steps to minimize the risk of cross contamination, we cannot guarantee that any of our products are safe to consume for people with nut or gluten allergies.

Refreshing mixes of greens and our variety of fresh-sliced vegetables, fruits, seeds, toppings, and a selection of signature dressings and fresh ingredients. We make salads that are as flavorful as they are fresh. Calorie count does not include dressing.