A bright, citrusy catch. 
We LOVE this citrus-glazed salmon on wheat ciabatta. Paired with crispy diced bacon, fresh-sliced tomatoes, sliced red onions, fresh spring mix, and basil aioli, this sandwich is a one-handed catch that's full of OMEGA-3s and flavor. 
610 cal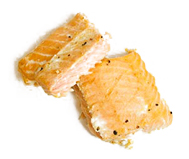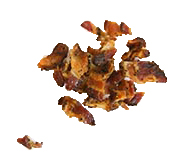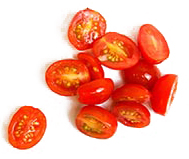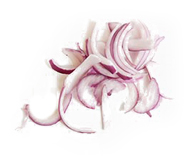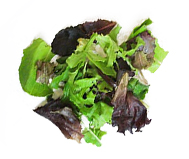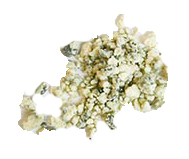 While we take steps to minimize the risk of cross contamination, we cannot guarantee that any of our products are safe to consume for people with nut or gluten allergies.

Perfect for lunch, dinner, snack time, or any time, our sandwiches feature all the fresh fixin's and delicious ingredients of our bowls and salads, stacked between a tasty selection of breads. They're guilt-free ways to eat healthy and hearty at any time of the day.