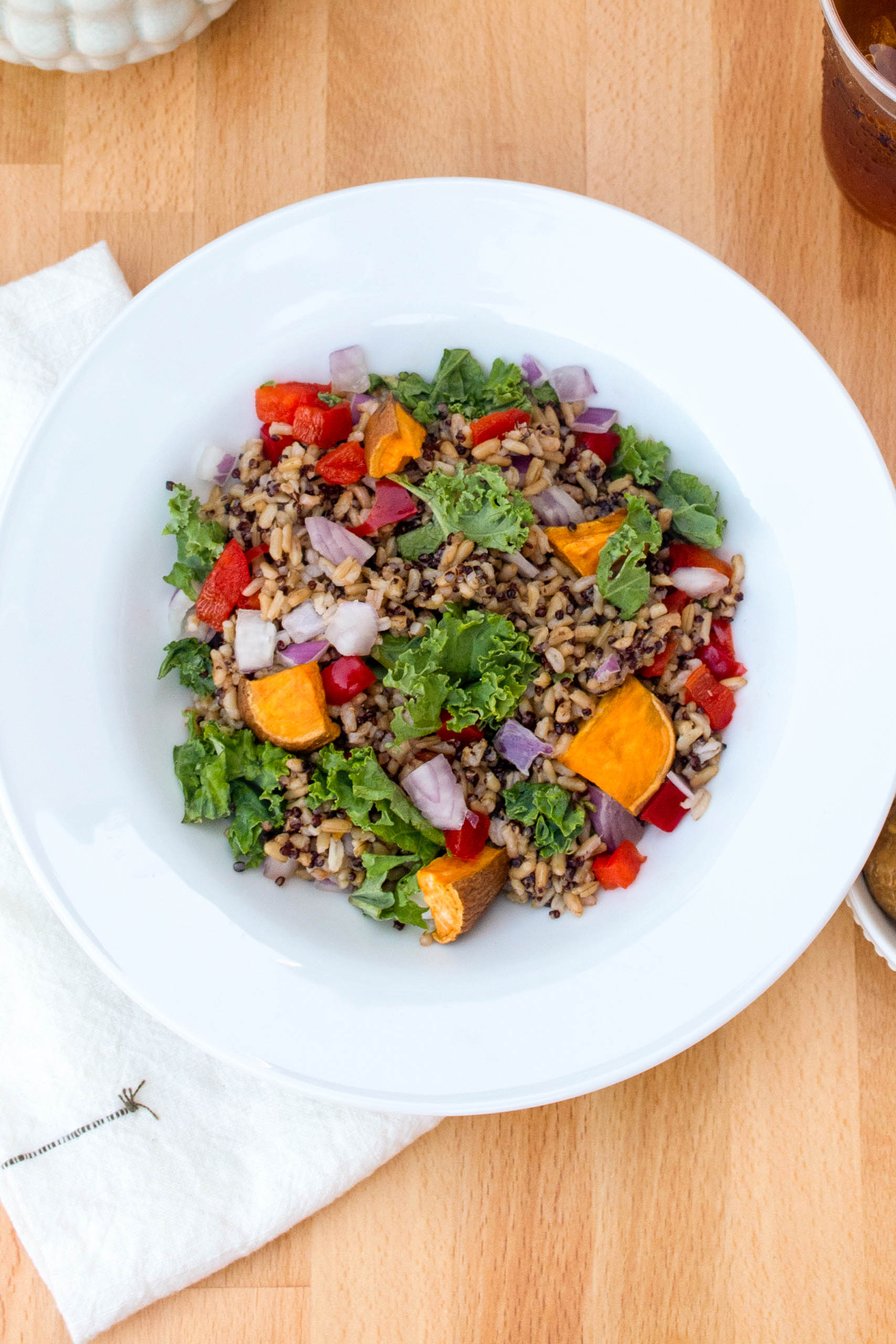 A
fresh take on superpowered greens. 
This bowl makes good on greens. Our Coolgreens Signature Red Quinoa and Brown Rice Blend plays host to fresh, oven-roasted sweet potatoes, chopped kale, fresh-cut red onion, fresh-cut red pepper, and avocado cilantro dressing.
180 cal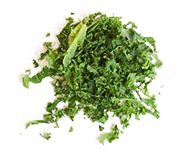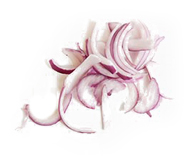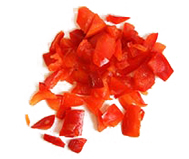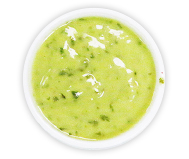 While we take steps to minimize the risk of cross contamination, we cannot guarantee that any of our products are safe to consume for people with nut or gluten allergies.

We obsess over making our grain bowls unique, colorful, and healthy. Featuring some of our signature quinoa and rice blends, each bowl packs a healthy portion of protein, greens, and guilt-free flavor along with our selection of fresh ingredients.