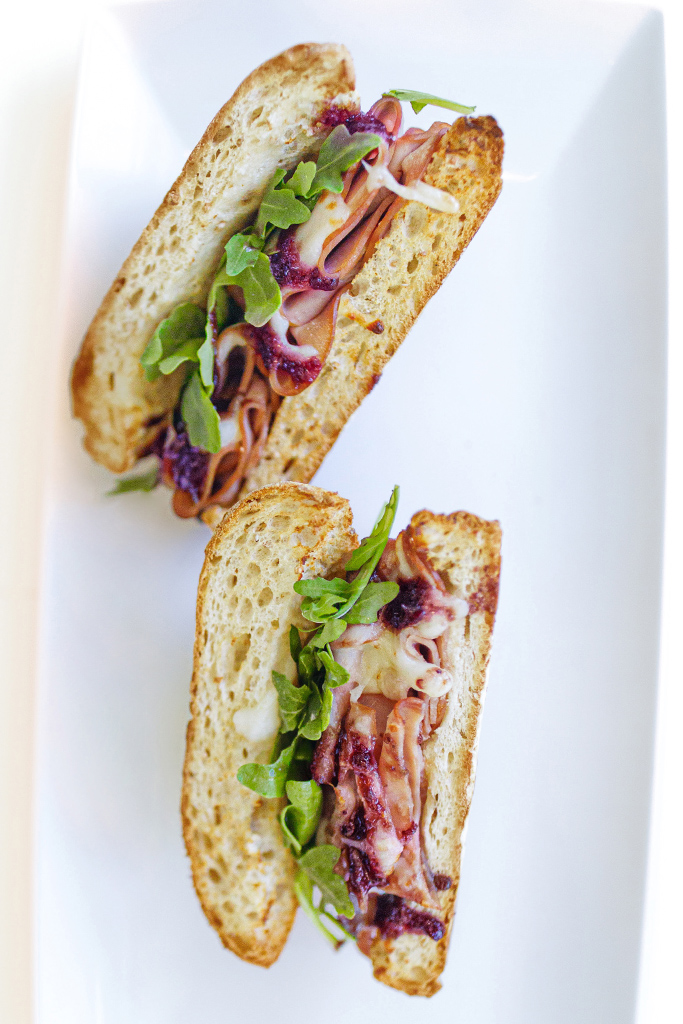 Sweet and savory goodness.
There's nothing quite like our NEW Ham+Jam Sandwich. It's sweet and savory goodness is created from the combination of our 100% natural sliced ham, peppered blueberry jam, shredded mozzarella, and arugula served on a toasted ciabatta bun. This is a sandwich you won't soon forget.
520 cal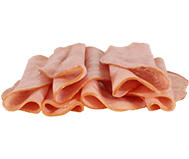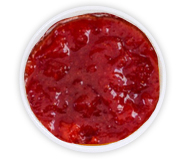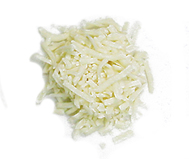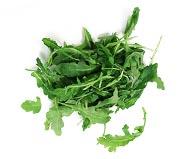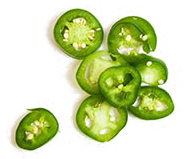 While we take steps to minimize the risk of cross contamination, we cannot guarantee that any of our products are safe to consume for people with nut or gluten allergies.

Perfect for lunch, dinner, snack time, or any time, our sandwiches feature all the fresh fixin's and delicious ingredients of our bowls and salads, stacked between a tasty selection of breads. They're guilt-free ways to eat healthy and hearty at any time of the day.