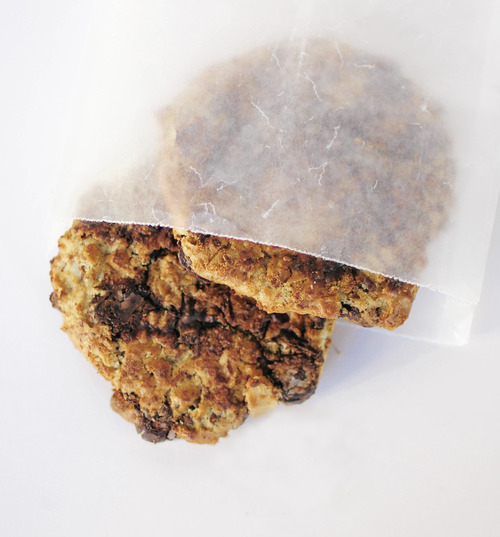 Banana Chocolate Chip Cookie
You deserve some dessert.
Finish your meal with our delicious, guilt-free chocolate chip cookies made with coconut milk and sweetened with bananas.
360cal
While we take steps to minimize the risk of cross contamination, we cannot guarantee that any of our products are safe to consume for people with nut or gluten allergies.

Add-ons that are just as tasty and fresh as our entrees. We consider these plus-ups to your favorite meals.