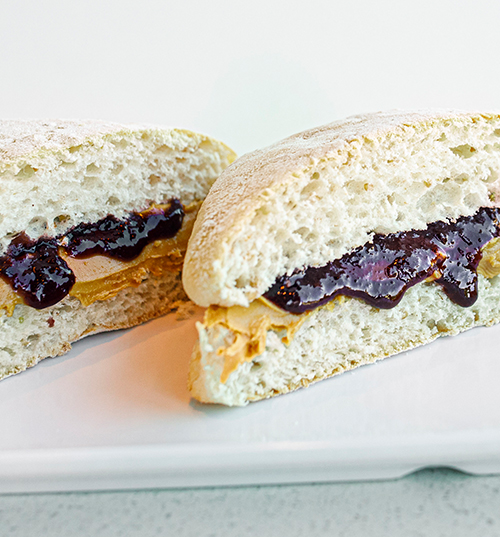 We know this classic sandwich will be one of your kiddos favorite Coolgreens' sandwiches!
550cal
While we take steps to minimize the risk of cross contamination, we cannot guarantee that any of our products are safe to consume for people with nut or gluten allergies.

We love helping the next generation learn healthy eating habits. We also think it's fun to give them plenty of fresh, healthy and delicious options. Peruse our kids menu and let the little ones pick and choose to their health's content.