1251 State St Ste 850, Richardson, TX 75082 
Looking for healthy food options near you in Richardson, Texas?  Coolgreens in Richardson offers fresh, healthy salads, bowls, wraps, and sandwiches with delicious ingredients near you. It's a healthy option, no matter if you're a on-the-go or sitting down to enjoy a meal in our restaurant.
NOW SERVING BREAKFAST!
Monday–Friday: 7:30 am–5:00 pm            Saturday: 7:30-3:00                                         Sunday – Closed
DINE IN, TO GO, AND CATERING
972.231.1251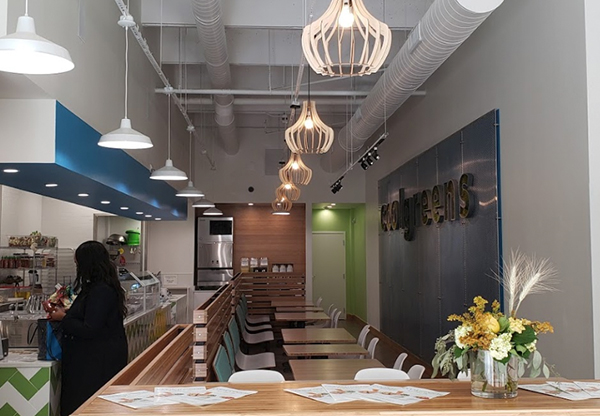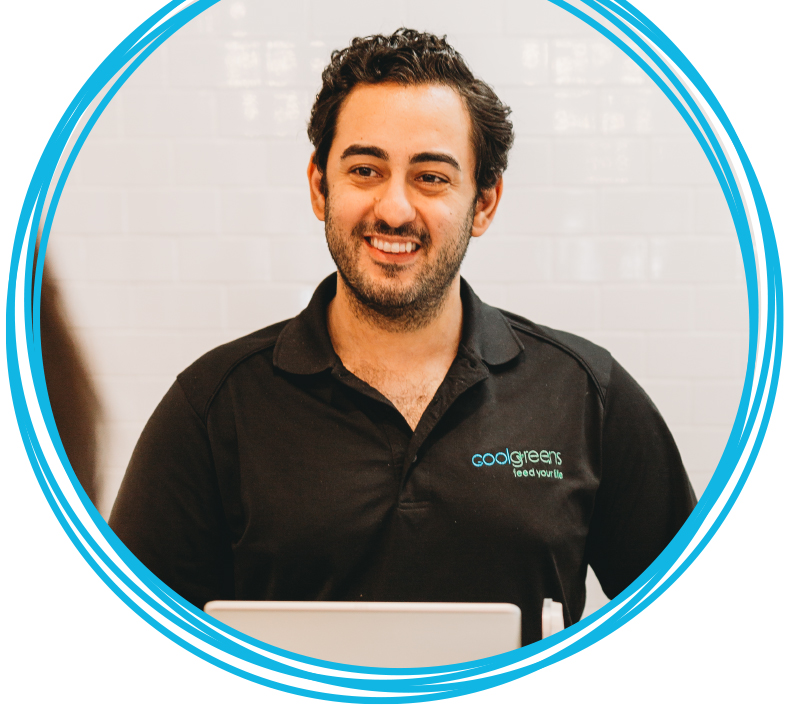 Are you looking for a cool place to belong, be valued, and grow while working alongside an amazing team of people who like to #StayCool? Luckily for you, we are looking for GMs, AGMS, Shift Leaders, and Cool Team Members at all of our locations